Dr. Kurt Haller Retires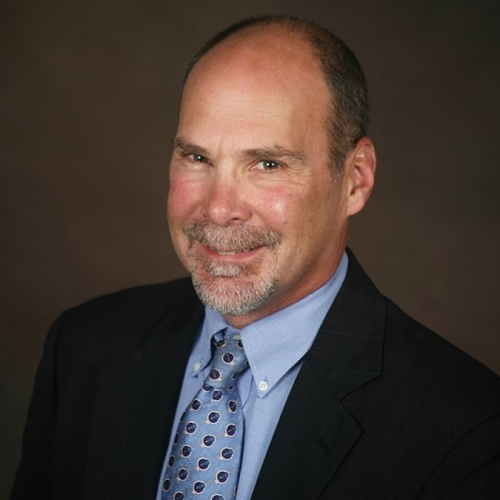 Paragon Ophthalmology is marking the end of an era with the retirement of Dr. Kurt Haller. Dr. Haller spent his 29 year career serving the community of Kalamazoo and the surrounding area. While he will be missed by his patients, his loyal staff, and his colleagues, we congratulate him and wish him well in his well earned retirement!
Dr. Adam Turner has joined our team due to Dr. Haller's departure.  Dr. Turner is a Michigan native, originally from the Saginaw area. Prior to attending medical school, he received a bachelor's degree, in sports medicine, from Central Michigan University. Dr. Turner worked for 6 years as an athletic trainer before attending Michigan State University College of Osteopathic Medicine. Dr. Turner's residency training was at Beaumont Health and he joined  us in August of 2020. We are excited he is on our team; he will be preforming cataract and  eyelid surgeries, as well as practicing  general ophthalmology.